Congrats on the Stellar Investments. Now Raise Money.
"Be social and produce" — whether you want to or not.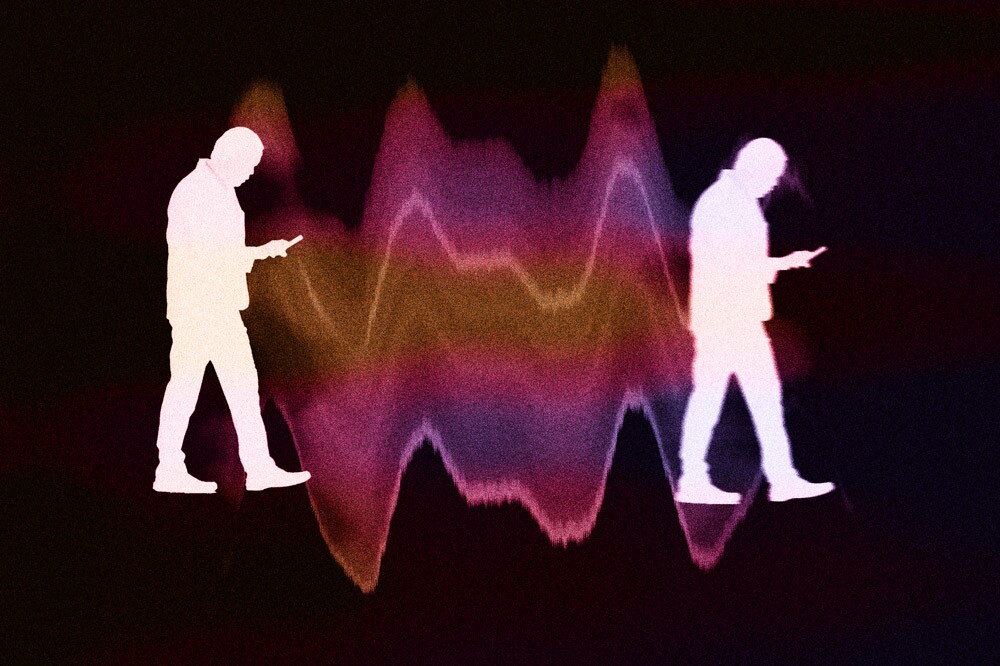 In banking and alternative investing, the career reward for great analysis or deal-making isn't more analysis and bigger deals. It's sales.
"All of a sudden, they are being asked to be social and produce. And often, they don't really don't want to do that," according to career coach Justin Doyle, who exclusively works with finance professionals at this make-or-break juncture. "Their passion is the analysis."
Successful professionals enter the toughest phase of their career around the director or principal level in private equity and investment banking. They get promoted above doing the work they've excelled at, and into business development and management, Doyle and other coaches said. Plenty don't last.
"Take these achievers who got 4.0s at Wharton and Harvard Business School, and load them into private equity and investment banking. Load them into Goldman Sachs. People who've been the execution experts get used to batting 1,000," he explained. "And all of sudden, the bank says, 'Go out and cover these CEOs. Win mandates.'"
The dynamics are similar in private equity and other alternatives categories, where newly promoted professionals get tasked with securing buyout targets, raising money, and winning over clients.
Compensation reflects these new, and often alien, mandates.
"It really becomes eat-what-you-kill," Doyle told Institutional Investor. "This causes an incredible amount of heartburn. Some of them don't make it." The saddest cases, he said, are those who reach out for help too late.
[II Deep Dive: The Most Overlooked Career Hack]
The problem extends to sales professionals too, if in an inverse form. Recruiter and coach Laurie Thompson's firm Willow Hill Advisors specializes in asset management distribution, and explored this tricky phase in an article last year, based on interviews with 18 sales chiefs.
"Consider the distribution leader's paradox," Thompson wrote. "The DNA and attributes that make an exceptional individual salesperson so successful can be in direct contradiction to the elements of a strong team leader. When asset managers promote their top salespeople to leadership positions, not only are they pulling strong revenue generators out of the market, they also risk creating dysfunction that can result in dissatisfaction and lost productivity."
The two coaches offered overlapping advice for sales stars-turned-team leaders and deal geeks forced to fundraise. 1) Put egos aside. 2) Strategy and long-term planning is part of the new job. Make time for it. 3) Do not spend time on things that aren't your job anymore, such as direct sales (for distribution pros) or pitch decks.
As one anonymous sales leader told Thompson, "the hardest part is stepping out of the way and not jumping in at the final stage to try and close everything."
Such professionals have to tear themselves away from clients, whereas Doyle coaches new money management and banking principals to start paying attention to the CEOs and investors who actually pay them. "High achievers want to impress people, and that doesn't work anymore," he said. "The client is the hero; you're the guide."
Companies are deeply invested in making these transitions work — and often pay for Doyle and Thompson's services to make sure that they do.
Doyle charges $30,000 to $50,000 for six months. Women get a 20 percent discount to reflect the wage gap. "I strongly believe in that," he said. Coaching clients pay Thompson $1,200 for three sessions or $3,200 for an eight-session package.
But the coaches also recognize that not everyone's cut out to manage teams or to win mandates.
"It's this heartbreaking moment," according to Doyle, "because they've been doing what they love for so many years. Now they're being told, 'You can't do that anymore. What got you here, it won't get you there.' When people like that call me, we in a sense mourn together. Do you want to learn about this thing — or try something else?"