Citi Has Filed Two More Lawsuits Following Its $900 Million Mistake. More Could Come.
HPS Investment Partners and Symphony Asset Management have joined Brigade Capital as defendants.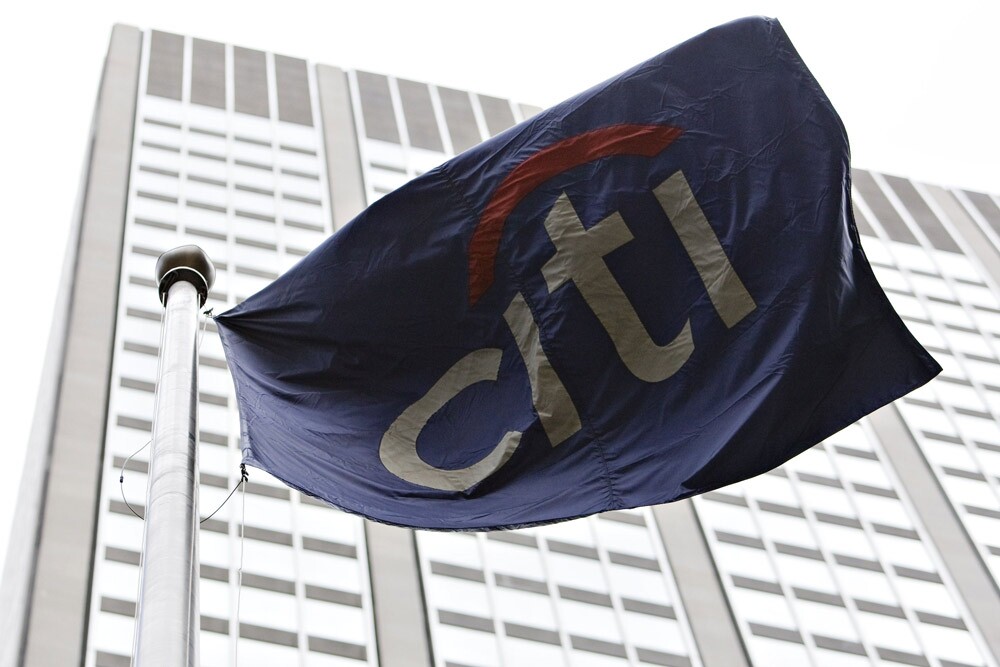 Citibank has filed a second lawsuit against two asset managers following its "mistaken" repayment of $900 million in Revlon loans.
The company has sued HPS Investment Partners and Symphony Asset Management, alleging that the two firms have kept their cuts of the payment, rather than returning it to Citibank.
More lawsuits could come, according to Citi's attorney, Matthew Ingber, who spoke during a conference Wednesday with the court and attorneys for Brigade Capital Management, the hedge fund firm Citi sued earlier this week.
The cases stem from Citi's allegedly accidental repayment of a loan to Revlon, which the cosmetics company had used to fund its acquisition of Elizabeth Arden in 2016.
Citi is the administrative and collateral agent for that 7-year loan, which means it facilitates the payments between Revlon and lenders, which include Brigade, HPS, and Symphony, among others.
The firm said in its second complaint, which it filed on Tuesday, that it mistakenly paid HPS $133.58 million, while Symphony accidentally received $109.67 million. Symphony is a leveraged finance platform owned by Nuveen, TIAA's investment manager.
In the complaint, Citi blamed its loan-processing system for the error and noted that on both August 12 and 13, it sent notices to HPS and Symphony asking for the money to be returned. The case is similar to the lawsuit Citi filed on Monday against Brigade claiming that it mistakenly paid the firm $175 million.
Brigade's attorney, who is also representing HPS, said during Wednesday's call with the court that there's "strong evidence" that Citi's payment was a full payoff of the loan, rather than a mistake. He said that August 11 was an "odd date" for Citi to simply pay interest, rather than to repay the loan in full.
"The mistake has not been explained to date," attorney Benjamin Finestone said during the call.
[II Deep Dive: Brigade Capital Claims It's 'Not Believable' That Citi's $900 Million Transfer Was a Mistake]
For its part, Citi's legal team said they want to keep the case as narrow as possible, focusing on the repayment rather than whether the initial payment was a mistake. The firm also wants the case to move along as quickly as possible.
"Citi would like to get its money back," Ingber said during the call.
According Ingber, many of Revlon's lenders have returned the money to Citi over the past 24 hours. On Wednesday morning, he added, "significant amounts" were returned to Citi. According to Finestone, Citi mistakenly repaid the $900 million to a total of 40 parties.
The attorneys will next meet with each other to share evidence ahead of a trial.