Closing the Climate Investment Gap
The Copenhagen UN Climate Summit was all talk and no green action, says George Soros.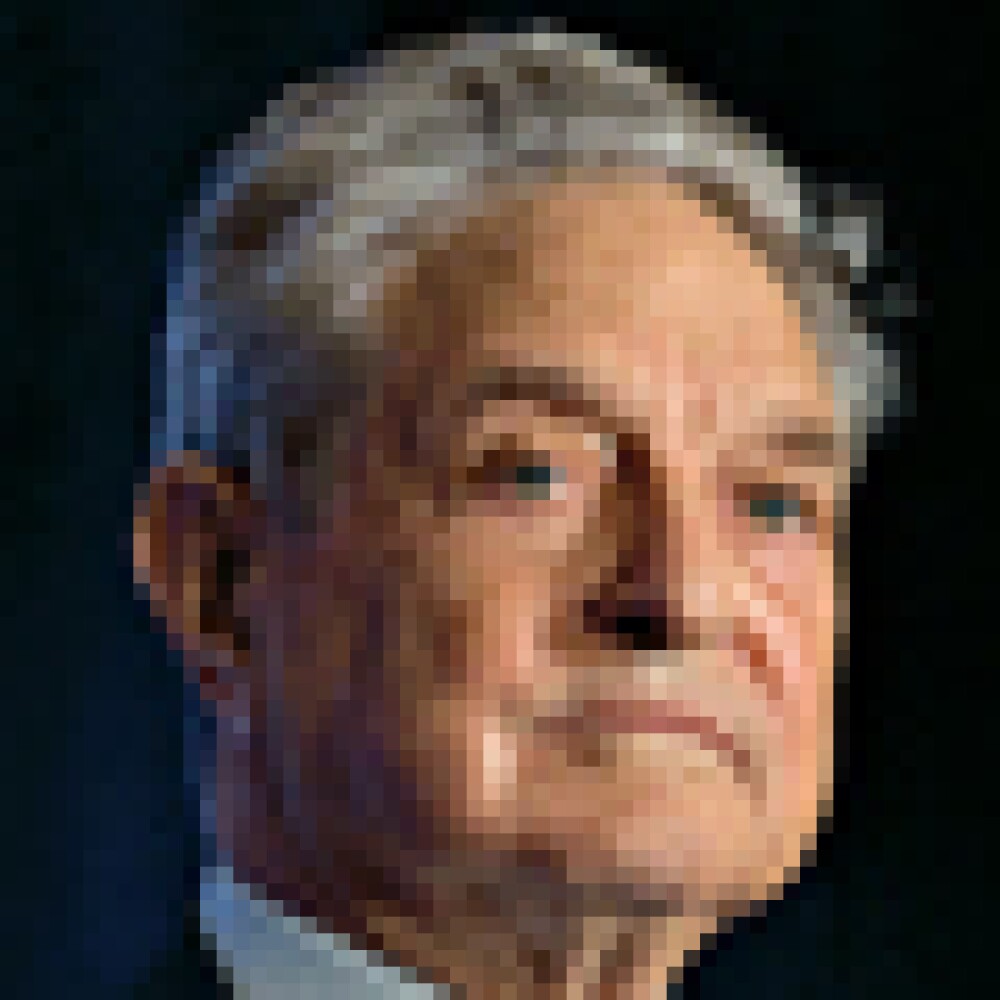 When 450 global investors convened at the United Nations on January 14 for a one-day Investor Summit on Climate Risk, they discussed ways to finance climate change initiatives following the two-week treaty talks held in Copenhagen (nicknamed COP15) the month before. Not one to mince words, in her opening remarks Ceres president Mindy Lubber told the audience; "Today's conference is about engaging the financial community in any way possible. We've gone from risk to opportunity. How do we close the climate investment gap?"
Since the summit, Lubber has not changed her message: Climate change cannot happen without policy change to send the right market signals. "Politicians don't need to hear from scientists," she told the crowd of investors, explaining that none were on the summit program this year because investors already understand climate change. "It's very much up to you." Lubber said a $10 trillion investment would be about right, and 90 percent of it would have to come from pension and endowment investors.
One of the program's participants, Bjarne Graven Larsen, CIO of the Danish pension fund ATP, agreed with Lubber. "The battle over climate change will be won or lost by institutional investors," he said. "You have to act now." Larsen has demonstrated his commitment by investing in companies that have environmentally sustainable manufacturing policies and those that mitigate climate risk.
Jeremy Oppenheim, director of climate change special initiative at McKinsey & Company, raised a different question: What does it mean to decarbonize the economy? You electrify the entire economy, and then decarbonize the entire power sector, he answered. The result: "There will be astonishing opportunities for job creation," he stressed, no doubt exciting the delegates from the organized labor sector. "We're going to see an explosion of new business modes and new technology."
George Soros, chairman of hedge fund Soros Fund Management, was more pessimistic about the impact of COP15. Soros let everyone know that, "the summit was actually a failure. There was a tremendous build-up and it delivered very little." Not for lack of trying, he was quick to add.
Soros didn't blame the COP15 organizers. 'Unfortunately," he added, "The U.S. is the laggard. We didn't look very good in Copenhagen." Not surprisingly, Soros had praise for the hedge fund community, whom he said, "has already done a lot." In London, for example, the European Climate Foundation is financed by hedge funds. For his part, Soros came up with a funding scheme for green investments involving special drawing rights at the International Monetary Fund.
Soros believes we will see returns in the high teens for 30 years once serious green investing gets off the ground. To see his Copenhagen speech, click here.
In her Pursuing Green blog, Frances Denmark, a financial journalist for 15 years, takes an in depth look at green investing. She provides additional coverage in her favorite subjects, including pensions, foundation and endowment investing, and women in alternative investments.