How the World's Second Largest Asset Manager Voted
In 2020, Vanguard significantly increased its support for shareholder proposals on everything from diversity to climate change.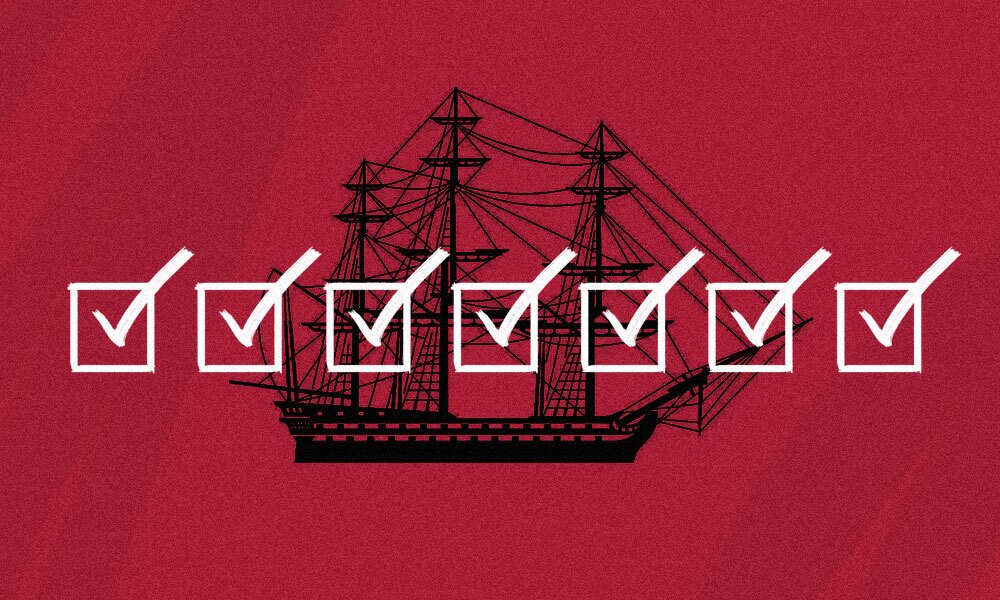 Vanguard Group, the second largest asset manager after BlackRock with $6.3 trillion in assets under management, reported Tuesday that it voted on 168,000 proxies in fiscal year 2020, and engaged with almost 800 companies, down slightly from the year before.
Vanguard has also named John Galloway, who joined Vanguard in 2017, to be global head of its investor stewardship program, succeeding Glenn Booraem. Booraem, who headed the group for two decades, will continue on as an adviser, helping Vanguard deal with future regulatory and other changes it expects in corporate governance, according to a statement from Tim Buckley, chairman and CEO.
Historically, Vanguard, one of the largest passive managers, has been criticized for not being an active voter of its shares. But the asset manager, like BlackRock and State Street Global Advisors, has been steadily ramping up its governance efforts in recent years.
This year, corporate governance has garnered further attention amid the global pandemic and the call for racial justice after the killing of George Floyd, a Black man, by a white police officer in Minneapolis.
"We see opportunities for continued improvement across our portfolio. For example, in 2019, we communicated to companies that our expectations regarding diversity in the boardroom go beyond gender and include racial and ethnic minority representation. While some companies have taken meaningful steps, too many others haven't," said Galloway, in Vanguard's 2020 annual report on investment stewardship. "We will continue to push for progress — and our expectations will evolve to reflect a growing focus on the importance of diversity across boards, leadership teams, and the broader workforce."
[II Deep Dive: The SEC Thinks Its New Rules Would Improve Proxy Voting. CalSTRS' Chris Ailman Thinks They Would Create the Next Enron.]
In the report, Vanguard documented the details of its talks with companies over the past year, including with Bayer, McDonald's, Santander, and Johnson & Johnson. Topics range from opioids to climate change.
The asset manager was active in the last year pressing for workforce diversity. For one, Vanguard funds voted in favor of a shareholder proposal asking the board of Fortinet, a U.S. cybersecurity firm, to publish an annual report evaluating its diversity and inclusion efforts. Shareholders wanted the report to also show how the company would achieve its goals of recruiting and keeping a diverse employee base. Vanguard made the decision to support the proposal after it determined that Fortinet was well behind its peers when it came to disclosure on diversity.
Vanguard funds also voted in favor of a similar shareholder proposal at Fastenal, a U.S. industrial supply distributor, that wanted the company to disclose details about the diversity of its workforce, including gender, race, and ethnicity. Even though the same proposal had gotten 41 percent of the vote in 2019, the company had done little to disclose the makeup of its workforce.
The company "shared one data point highlighting the growth in female and minority representation in Fastenal's workforce. We were disappointed in this limited disclosure that did not address the spirit of shareholder feedback," wrote Vanguard in its annual report. Vanguard funds supported the proposal in the second vote, and this time it passed.
Other shareholder engagements dealt with issues like board composition and executive compensation, which accounted for 70 percent and 47 percent of engagements, respectively. Thirty-three percent of engagements were with companies in carbon-intensive industries, according to the report.