There's an Untapped Opportunity for OCIOs at Large Private Foundations
Outsourcing is on the rise among private and community foundations — and new data from the Commonfund Institute suggests there's more room to grow.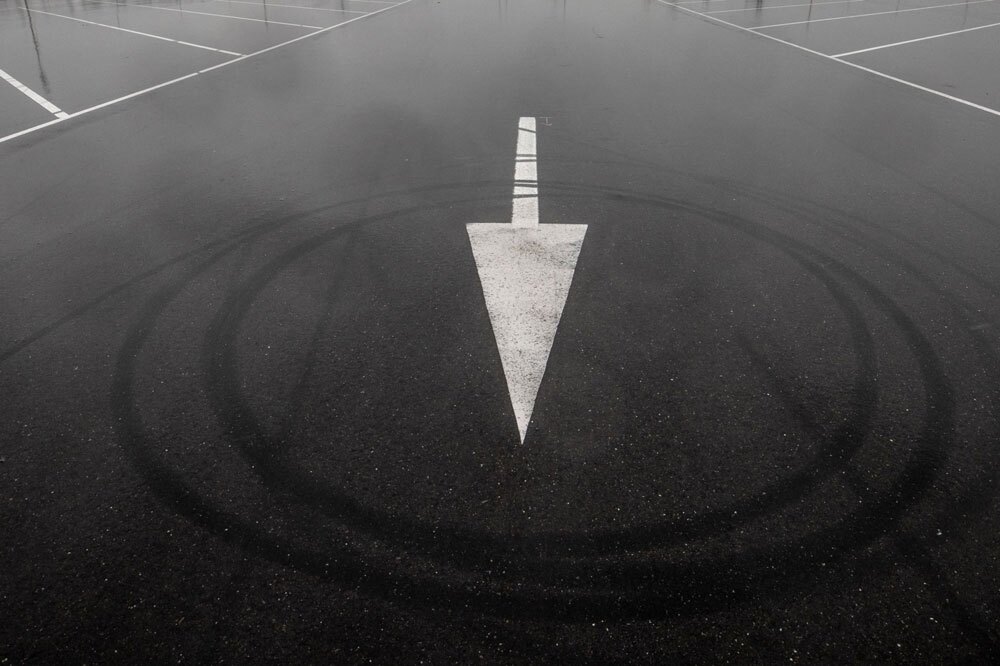 Institutional demand for outsourced portfolio management services is generally contingent on one factor: size. While smaller foundations tend to need more outside help, larger institutions are often self-sufficient, relegating in-house staffers to investment management duties. But, in an unexpected twist, outsourcers may have an untapped opportunity at foundations with $500 million or above in assets under management.
According to the Commonfund Institute's latest annual study on private and community foundations, only 14 percent of surveyed private foundations with over $500 million in assets had internal investment committees, while 28 percent had an internal investment office with a chief investment officer.
"That's very interesting, because that means there's a lot of opportunity left for outsourcers," executive recruiter Charles Skorina told Institutional Investor.
The remaining 58 percent likely use some hybrid approach, according to George Suttles, executive director of the Commonfund Institute. For example, some investment committees may recruit non-board members, and there is likely some form of the investment function that is outsourced.
"If you're thinking about the sheer complexity of portfolio construction today, it can't be managed by a volunteer board or an investment committee that meets four-to-six times a year," Suttles said. "I think the attractiveness of the OCIO model is that you want a partner that's going to be focused on one part of your portfolio as their entire day job." (The Commonfund Institute is the research and insights arm of Commonfund, which provides outsourced CIO services to nonprofits.)
At smaller and mid-sized private and community foundations — those with less than $500 million under management — outsourcing opportunities are bountiful, according to Skorina. "There is tremendous opportunity for foundations below $500 million to outsource," he said.
But, he said, outsourced firms are often unable to keep up with that demand. Skorina said his OCIO clients struggle to handle the volume of small foundations that need outsourced investment management services and expertise, mostly due to the fact that outsourcing is people intensive — it requires a robust staff that can handle the rapid influx of requests for proposals that comes with an expansive client base.
"That's really always been the challenge," Skorina said. "Because every $30 million foundation wants to be special. But you have to have an account rep. And it's a lot easier to handle one $1 billion foundation or one $500 million foundation than 150 $30 million foundations."
Regardless, there's no doubt that the outsourcing market is growing. Based on Commonfund's survey of 260 private and community foundations, private foundations outsourced 88 percent of their investment management functions in 2020, while community foundations outsourced 93 percent. These percentages are up from 75 percent each in 2018.
"Unless you have an incredibly sophisticated investment committee that can allocate its full-time effort to portfolio management, people really need an outsourced investment partner to help them manage everything," Suttles said.
As for consultant services, more than 60 percent of both private and community foundation respondents reported using consultants in 2020, a rate that remained steady from 2018. The 2020 figures included 55 percent of the largest participating private foundations and 100 percent of the largest community foundations. Still, smaller participating funds had higher rates of consultant usage, according to the report.
The majority of survey respondents used consultants for performance attribution and measurement, asset allocation, and manager selection, the report said.
"As the world and the investment management field become more complex, you're going to see investment committees start to look at the more comprehensive OCIO model and say, 'Yeah, that looks attractive, because we really want to focus on higher-level strategy,'" Suttles said.