Point72, Balyasny Vets Launch Firm That Only Wants Alpha
Using blockchain, a start-up aims to mine talented portfolio managers and leave behind the generic beta.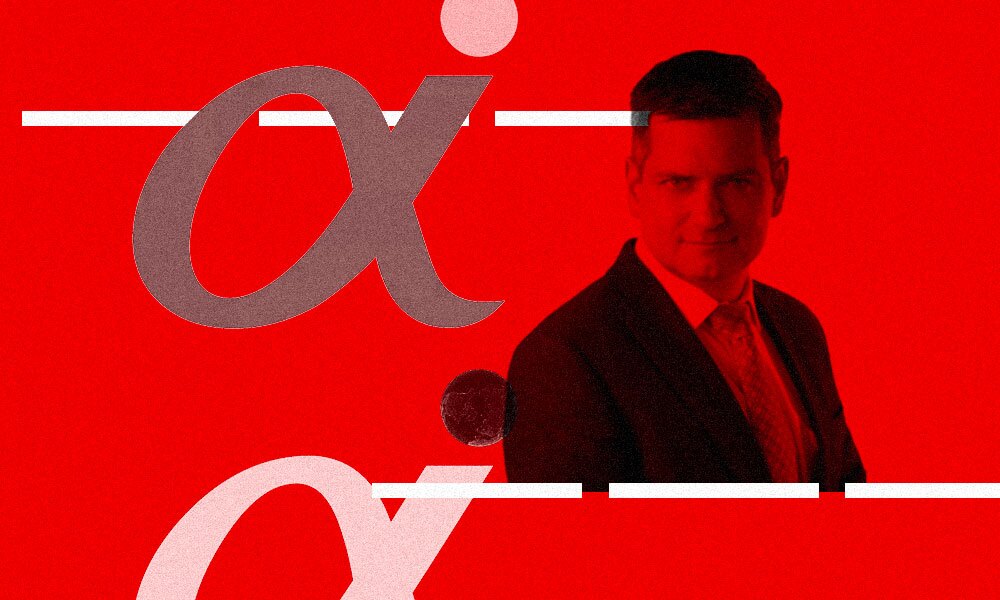 Veterans from Point72, Balyasny, Goldman Sachs, and Morgan Stanley are launching an asset manager that aims to scour the industry for talented managers and scrape off the alpha they produce for institutional investors. The new firm, called Alpha Innovations, strives to be an alternative to high fees for beta and sub-benchmark performance.
[II Deep Dive: Is Alpha Dead?]
Alpha Innovations will hire mostly external managers but is also looking to bring on internal trading teams. The firm, which requires all managers to trade within a separate account, will consider all types of investment strategies.
"I just want to see you produce consistent alpha. We want to deliver to institutions as close to pure alpha as possible," said Lawrence Newhook, president and CEO of Alpha Innovations, who previously oversaw hedge funds and the due diligence group at Point72, founded by Steve Cohen of SAC Capital.
"Institutions hate paying for beta. If they can get beta for almost free, it makes no sense to invest in a manager that is incredibly correlated to the S&P and then pay high fees," said Nicole Biernat, chief operating officer who previously worked in Goldman Sachs' prime brokerage group. "We're creating all these parameters within which the portfolio manager needs to trade to be able to isolate alpha to the greatest extent possible," she added.
The trading parameters are the job of Mark Antonio Awada, chief risk and data analytics officer. Awada's systems identify the different factors that make up managers' return streams and determine how trading strategies need to be modified to generate only alpha. Awada has a background in theoretical physics and built quant desks for a number of Wall Street firms.
Identifying alpha isn't easy. "Quant tools can help but there's also art to this," Newhook said.
Biernat added that the firm is looking for strategies in which there are fewer competitors and are "less picked over. We want to find alpha, and try to retain it for our investors."
Alpha Innovations just received regulatory approval from authorities in Bermuda, the firm's headquarters. It's still waiting for regulatory approval in Ireland, where the funds will be registered. The firm is launching in the first quarter of next year a suite of funds, including a multi-manager and multi-strategy fund with 8 to 10 managed accounts.
Alpha Innovations also wants to be a home for managers that don't have the infrastructure, including trading and risk systems, and marketing and distribution, to be on their own.
Newhook said he wants to get in front of blockchain and is encouraging fund administrators and operations providers to use the technologies. The firm is looking at tokenizing its funds as well. "If you're at OMERS and a fund is tokenized, you can rebalance your alternatives portfolio any day of the week. For institutional investors that's huge. We're not just talking about efficiencies. The use case for tokenized funds is enormous," said Newhook.