Risk Matters at Bank of America
Bank of America's Bruce Thompson is the third executive appointed as chief risk officer in a seven-month period, an indication of how deep the bank's problems ran and how it plans to change course.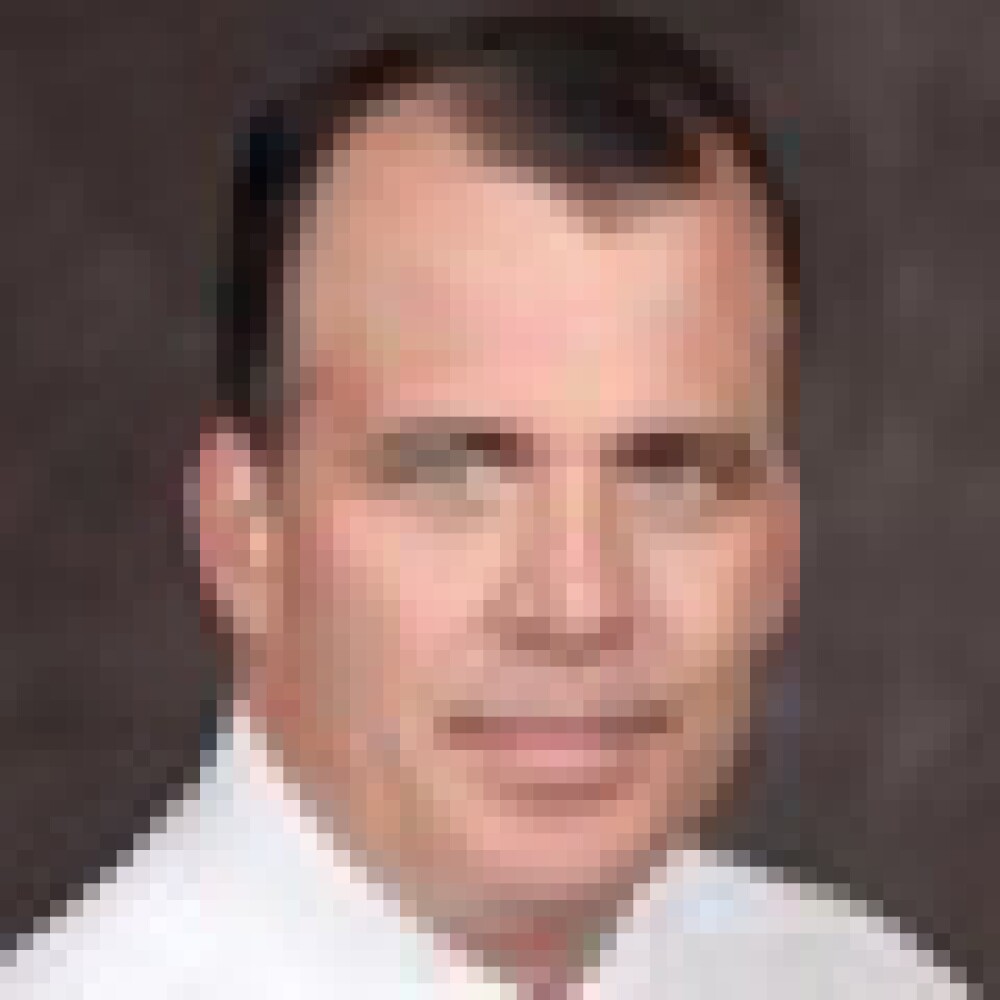 In January, when the new Bank of America Corp. president and CEO Brian Moynihan announced his top-management team, it included Bruce Thompson as chief risk officer. Formerly head of global capital markets, Thompson was the third executive to hold the CRO title in a seven-month period, an indication of how deep the bank's problems ran and of how Moynihan was going about changing course.
On July 16, the $2.3 trillion-in-assets banking giant will announce second-quarter results, hoping to build on the momentum of its $3.2 billion earned in the first quarter. That was half its net income for all of 2009, the post-crisis transitional year under departed CEO Kenneth Lewis. Exposed to the sputtering economy, the company is still wrestling with credit losses, but its loan-loss provisions declined in the first quarter, and a continued, strong bottom line should reflect well on the tone at the top of the organization, and particularly the new look in risk management.
The CRO office door began to revolve in June last year when Amy Woods Brinkley, one of the senior-most women in U.S. banking, who joined the Charlotte, North Carolina-based bank as a management trainee in 1978 and had been CRO since 2001, announced her retirement. Word had gotten out through a spokesperson that Brinkley and Lewis, whose every move was then being watched closely by regulators and his board, mutually agreed on the need for a new approach to risk management.
Brinkley's successor, effective June 30, 2009, was Gregory Curl, a former Navy officer and another three-decade banking veteran who started his career at one of BofA's predecessor companies, Boatmen's Bancshares of St. Louis. Curl was a close adviser to Lewis and was in the running to succeed him. In his prior role heading global corporate strategic development and planning, Curl was a participant in BofA's aggressive deal-making, and that included the controversial purchase of Merrill Lynch & Co. at the end of 2008.
With the transition at the top this past January, Curl was put on a new detail described as "focusing on key strategic partnerships." Moynihan praised Curl for "positioning Bank of America for strength, stability and soundness as we continue to work through the economic challenges ahead." And then the new CEO turned the CRO reins over to Thompson, who joined Banc of America Securities in 1996 after spending most of his career with Kidder, Peabody Peabody & Co.
Thompson has kept a low public profile. No news tends to be good news where the risk management department is concerned. But on July 6 the bank announced an appointment that shows he is putting his stamp on the global risk organization.
Bank of America Merrill Lynch, the global banking and global markets part of the company headed by the Goldman Sachs Group and Merrill Lynch alumnus Thomas Montag, named David Oman CRO for Europe, the Middle East and Africa. Formerly European CRO and global head of counterparty credit risk at UBS, Oman will officially join BofA in London in October. In addition to overall oversight of risk management in the region, Oman will be the bank's liaison to the U.K.'s Financial Services Authority and other European regulators.
Indicating the bank's intention to keep a tight rein on risk, Oman will have dual reporting responsibilities: to Marisa Haney, head of international risk strategy development; and, in his counterparty risk capacity, to Thompson.
"As we strengthen our international risk strategy, it is critical that we have strong regional leadership," Thompson said in a statement. "David's background and wealth of experience broaden the capabilities of our international risk management team and make him a great fit."
The current CRO for the EMEA region, Price Sloan, will be relocating from London to New York to become international operational risk executive.
Jeffrey Kutler is editor-in-chief of Risk Professional magazine , published by the Global Association of Risk Professionals.