Short Seller Sues Tesla and Elon Musk
Activist shareholder Andrew Left claims Musk's tweets "artificially manipulated the price of Tesla stock."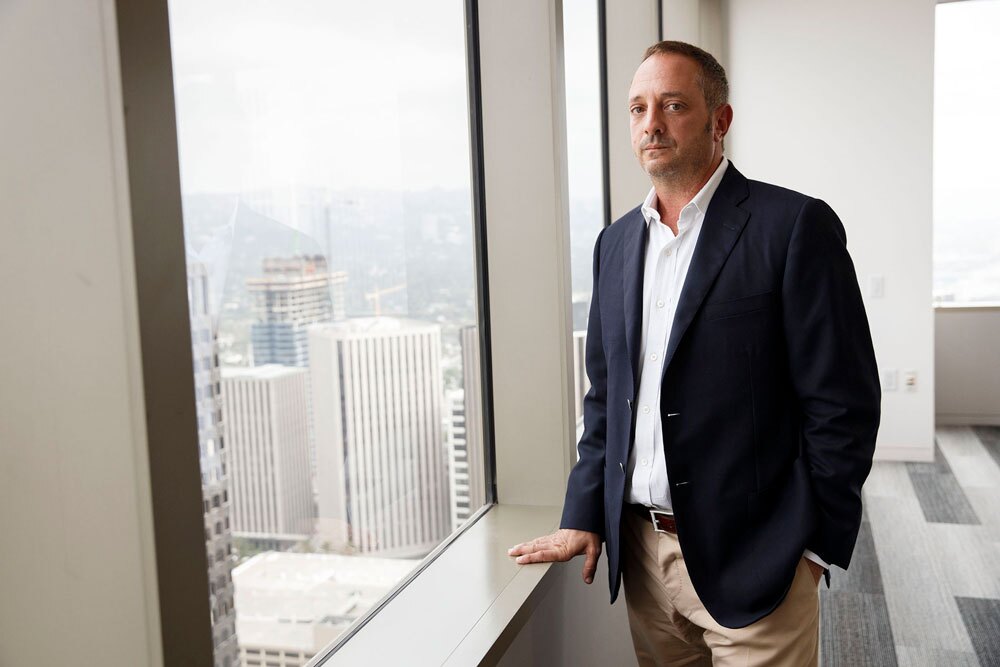 Short seller Andrew Left of Citron Research has filed a lawsuit against Tesla and its founder Elon Musk claiming price manipulation, the law firm representing Left announced Thursday afternoon.
Musk now-infamously tweeted in August that he was considering taking Tesla private, had "funding secured," and that the last remaining step was a shareholder vote. Subsequently, the truth of Musk's claims have come into question.
Left's suit alleges that Musk was targeting short sellers with the Twitter stunt, and caused many to cover their positions and lose money as a result.
[II Deep Dive: Musk's Twitter Proposal to Take Tesla Private Is a Short-Seller's Nightmare]
"Many Tesla short sellers covered their positions at artificially high prices, losing $1.3 billion in a day," the complaint states, according to the announcement from the law firm, Lobaton Sucharow. "Defendants have injured all purchasers of Tesla securities during the class period who also purchased shares at artificially high prices."
The short seller is seeking class-action status for the case, claiming that "Mr. Musk's actions damaged all Tesla investors and could amount to securities fraud."
Tesla did not respond to a request for comment by time of publication.
"This suit seems to raise a question about the reason these members lost money while so many others made lots of money," said attorney Thomas Gorman, who is not representing Left but is an expert in the field, having spent years in SEC's enforcement division.
"In the end, the lesson here may be that while social media is a very good way to circulate information — just look at the impact of this story — corporate leaders would be better advised not to discuss their ideas through the medium," Gorman said in a statement Thursday. "That could result, however, in less disclosure which might undercut the efficiency of price discovery in the markets while giving investors less information."