David Einhorn Picks Hedge Funds Better Than He Picks Stocks
The Greenlight Capital founder's little-known fund-of-funds is performing well — in sharp contrast to his hedge funds.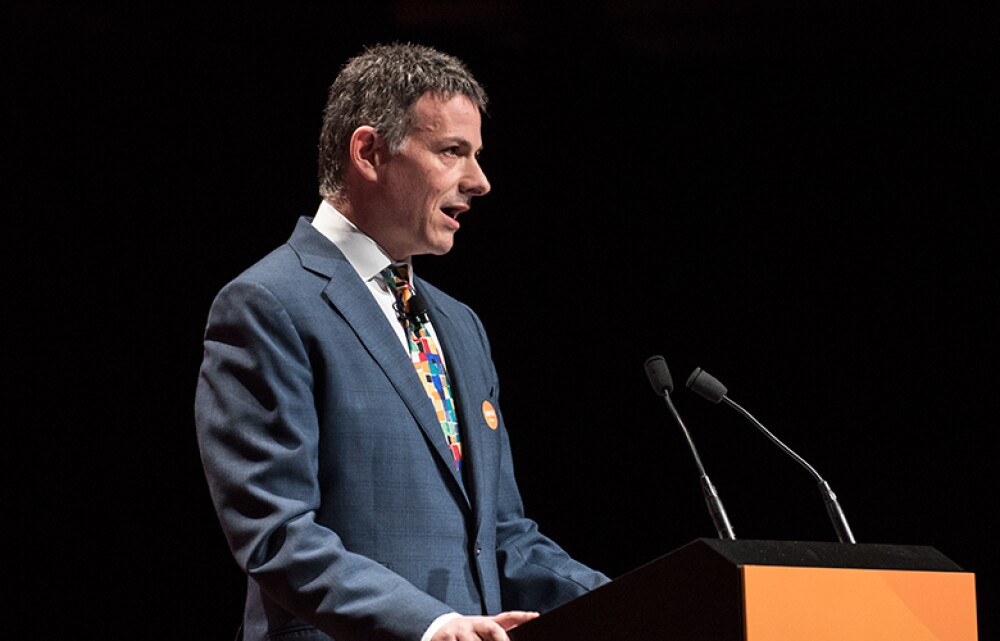 David Einhorn may be doing a lousy job picking stocks these days — but the founder of Greenlight Capital seems to have a knack for picking the right hedge fund managers.
Einhorn's little-known fund of hedge funds, Greenlight Masters, has posted double-digit gains for the past two years and outperformed his hedge funds for the past three years on the strength of several managers who have generated big gains.
As