Florida State Pension Backs TPG's Rise Fund II
The impact investment fund is under new leadership following the exit of co-founder Bill McGlashan, who is fighting bribery charges.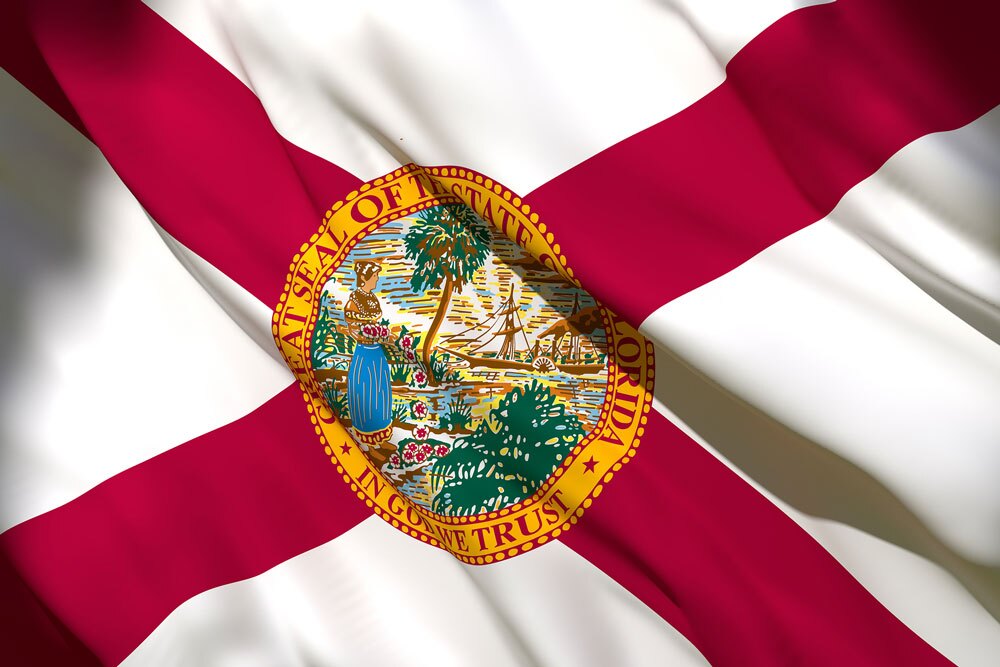 Florida's $209 billion state pension fund has committed $50 million to TPG Capital's Rise Fund II.
The commitment was one of 19 made by the Florida State Board of Administration during the last three months of 2019, according to fund documents released Friday.
Fundraising for Rise Fund II — the second vehicle from the impact investing platform co-founded by former TPG executive Bill McGlashan — had been disrupted last March when McGlashan was accused of conspiring to bribe a University of Southern California official to facilitate his son's admission to the school as a recruited athlete. McGlashan, who had been a managing partner at TPG Growth, departed the firm soon after. (McGlashan is fighting the charges.)
Despite the abrupt change in leadership — TPG first appointed co-CEO Jim Coulter to lead the Rise Fund before adding Maya Chorengel and Steve Ellis as co-managing partners in June — TPG has continued raise capital for its second impact investment fund, which as of October targeted $2.5 billion. At that time, the fund had raised more than $1.7 billion, according to a filing with the U.S. Securities and Exchange Commission.
[II Deep Dive: Seven Months After McGlashan's Exit, TPG's Rise Fund II Has Raised $1.7 Billion]
"The support of new and existing investors has helped us build a market-leading impact investment platform that aims to drive positive social and environmental impact alongside business performance," a TPG spokesperson said in an October statement to Institutional Investor. "Thanks to partnership with word-class entrepreneurs, this platform now includes a diverse portfolio of more than 25 companies operating across more than 20 countries. We remain focused on the opportunity ahead and this momentum further strengthens our ability to deliver positive impact."
In total, Florida SBA made over $4.7 billion in commitments during the last quarter of 2019. Private equity and other private market funds made up the bulk of them, amounting to $2.3 billion across 14 managers.
Private equity investments included a €65 million ($72 million) allocation to a European buyout fund; $250 million in commitments to two distressed funds run by KPS Capital Partners; and €35 million dedicated to a turnaround fund managed by European firm OpCapita, which will target the consumer sector.
Florida SBA also committed $600 million to a co-invested fund with Lexington Partners, $300 million to a private equity fund of funds managed by Asia Alternative Capital Partners, and $30 million to OpenView Venture Partners' sixth venture capital fund.